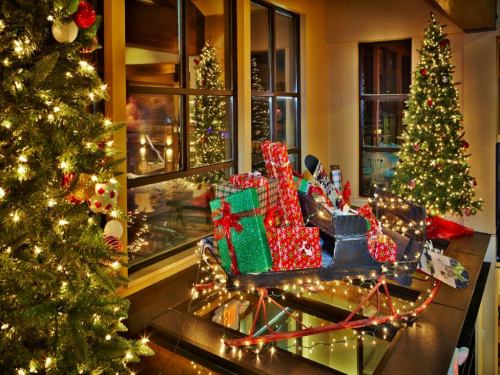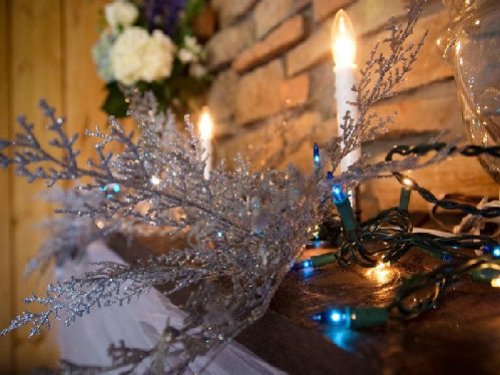 Dining Options
The Caribou Lodge is open for the season December 21, 2018. Lunch Menu. Dinner Menu
We are taking reservations for special events, please call 906-932-4838 for more information.

The Hideout Grill & Bar is opening for the season December 15, 2018. full menu.
Alpen Inn Tavern and Grill is CLOSED and will not be reopening for the 2017/2018 ski season.
Black River Valley Pub offers food , drink, entertainment, and nightly specials. Located a short distance from the ski area on Black River Road. Open Tuesday-Saturday 4:00pm - 2:30am. Free Shuttle bus service from anywhere on the mountain. Follow them on Facebook.

Powderhorn Gifts & Brews
"Powderhorn Gifts & Brews" is located inside the Caribou Lodge. The store features souvenirs', clothing, take out beer & wine and gourmet candies. We still will are offering take n bake pizzas and ice. Stop in and take a look there is something to please everyone.
*Note: Michigan State Law prohibits serving alcohol before 11:00 am Central Time on Sundays or from 9:00 pm Christmas Eve until we open on Dec 26th.

Off The Slopes
The Wolverine Nordic cross-country trail system features 19km of trails with access points in the village and at the top of lift #4.
NIGHT LIFE
The Caribou Lodge opening December 21, 2018.
Hideout Grill & Bar opening December 15, 2018.
Black River Valley Pub offers nightly specials and live entertainment on many weekends.